Haveri: I do not need to come to Hirekuru field after BC Patil and UB Banakar are together. Chief Minister BS Yeddyurappa sang that he was the only candidate for the by-election campaign.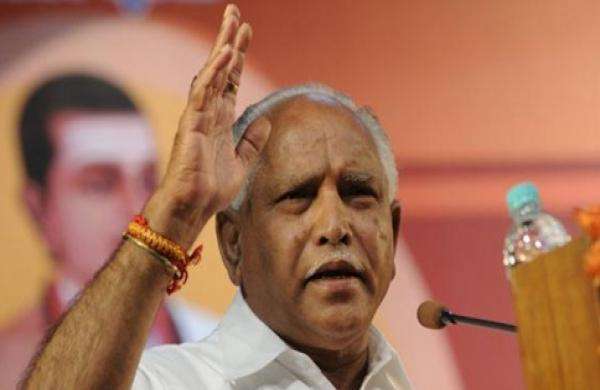 CM, BC Patil and UB Banakar, speaking at a vote of thanksgiving in the district, said that no power can be worked in front of them. He said that all the other party members would not be allowed to raise their heads.
The U.B. He said he would be treated with dignity by watching Banarkar not bow down to any cause. CM indirectly stated that Patil would give him a ticket.
The Haveri district combined with Shikaripur is worth Rs 2,829 crore. Granted. The Haveri district will get another Rs. The grant will be granted.